7 Steps to Creating and Launching Your Digital Magazine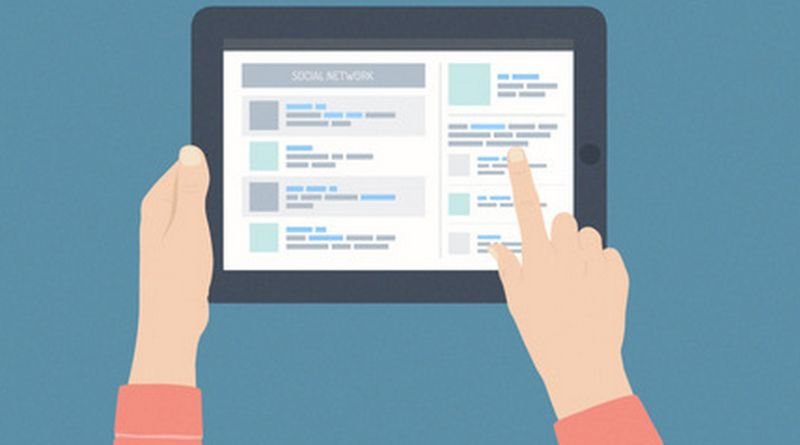 What's more exciting than creating your own magazine? Creating and launching your own digital magazine in 7 easy steps! If you're ready to get started, here are the steps you should take to get your new publication up and running…
Step 1 – Decide on the name
Your digital magazine's name is important for two reasons: it's how your readers will identify you, and it's how you'll be found online. So take some time to brainstorm and come up with a name that's both unique and reflective of the content you plan to publish. Step 2 – Decide on design: The design for your magazine should be professional-looking and feel modern. You can hire a designer or use one of the many templates available in popular design software like Adobe InDesign or QuarkXPress. Step 3 – Select an audience: It's crucial to think about who your audience is before you start publishing anything so that you can focus on providing content they want to read.
Step 2 – Design the front cover
The front cover is the first thing potential readers will see, so it's important to make a good impression. Keep the design simple and clean, and make sure the title is legible. You can use online tools like Canva or PicMonkey to create a professional-looking cover. Use photos you have taken, clip art, and images from public domain sources. Consider including your logo on the cover of your magazine as well. It's also helpful to include your contact information in case someone wants more information about the publication. Once you are happy with how your front cover looks, save it as a JPEG and upload it onto an image hosting site like Flickr or Imgur.
Step 3 – Create the body text
The body text of your digital magazine is the meat of each issue. This is where you'll share your stories, articles, interviews, and more. To get started, simply write out the text for each page of your magazine. You can also hire a freelance writer or editor to help with this step. Remember that your magazine will be delivered digitally, so it's important to use short sentences and phrases that are easy on the eyes. Be sure to include links back to the corresponding pages in Step 1 so readers can navigate easily. Once you're finished writing all of your content, it's time to format everything as needed.
Step 4 – Add images, tables, etc.
Adding images, tables, and other visual elements can help make your digital magazine more engaging. Plus, they can also help break up the text and make it easier to read. Just be sure to use high-quality images that are relevant to your content. How to Create and Launch a Digital Magazine in 7 Steps: Step 5 – Publish! When you're ready to publish your digital magazine, create a new post in WordPress with the same title as your digital magazine.
How to Create and Launch a Digital Magazine in 7 Steps: Step 6 – Update social media: When you publish your first issue of the digital magazine, update all of your social media channels with a link to it!
Step 5 – SEO
If you want your digital magazine to be successful, you need to make sure it's optimized for search engines. Here are five tips for doing just that – Use keywords
 Include text links in the content of the digital magazine
 Optimize images with captions and alt tags
 Optimize the URL structure
 Add social media links
Step 6 – Add tags/keywords
In order to make your digital magazine easily discoverable online, be sure to add tags or keywords. This will help people find your magazine when they are searching for topics that you write about. Plus, the more tags/keywords you have, the more likely your magazine is to show up in search engine results.
Step 7 – Publish it!
You've worked hard on your digital magazine and it's finally time to launch it! Here are a few tips to make sure your big debut goes smoothly:
Make sure all of your content is edited and proofread – you don't want any embarrassing typos!
Double check that all of your links are working properly.
Choose a date and time for your launch, and promote it in advance so people will know when to expect it.