Fiber vs Cable Connection: Which Is Right for You?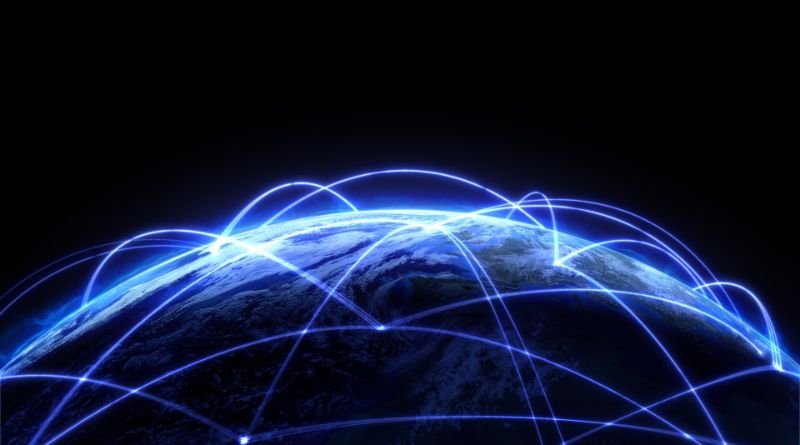 Fiber and cable connections both are decent networking solutions for home, office, or business. Each has more than enough download and upload speeds for everyday users, hardcore gamers, and workaholics.
Another way they are similar is the number of providers that offer these services. For fiber internet, you have the Optimum Internet (visit here) connection, but it's CenturyLink that covers most states. Coming over to cable connection, we have Spectrum internet, which is widespread and reliable. In addition, you have many options available, and at least one of them will be available in your vicinity.
Still, apart from a few similarities, both fiber and cable connections are different, and one is much better than the other. So, what really sets them apart? Let's find out!
What Is Fiber Internet?
Fiber optics, or simply fiber, is a wire made up of glass fibers that transmit data in the form of light signals. Compared to copper wires, glass fibers are more reliable and provide much faster speeds at low latency.
What Is Cable Internet?
Cable internet is what most people have in their homes. It uses the copper coaxial wire to transmit data and the same cable TV network.
Comparison Between Fiber and Cable Connection
The main selling point of a fiber connection is that it's symmetrical, meaning regardless of how high the download speeds are, the upload speed will be the same. In contrast, cable connection is asymmetrical, meaning you can have a higher download speed but a lower upload speed.
In practice, a symmetrical connection is a huge advantage in more than one case. For example, video conference requires a stable speed both ways so an asymmetrical connection will cause issues here. In the same way, with a high-end asymmetrical connection, you can download a movie before you prepare your lunch but putting up a video on YouTube will take much longer.
However, when installing an internet connection in homes or offices, there are many things to consider, other than the ones mentioned above. So, from a professional standpoint, here is a comparison between fiber and cable internet.
In general, both fiber and cable connection provides decent download speed that is more than enough for most people. The maximum capacity of both is great for gaming, socializing, working, and much more. However, the maximum capacity of fiber is much higher than cable.
In terms of upload speeds, fiber internet wins the game. It's because fiber connection provides symmetrical speed compared to the asymmetrical cable network.
So, if your use is mostly dependent on high download speeds, such as gaming, browsing, working, or general tasks, then a cable connection would suffice. However, if you are a regular streamer, work from home, constantly have meetings, or have a social channel, then a fiber connection will be your best bet.
When we are talking about availability, cable internet is in the lead (for now). Globally, cable internet is more widespread, covering about 90% of connections. On the other hand, fiber is still available only in limited areas with a ratio of about 50%.
However, the fiber internet network is growing fast, and it doesn't seem far when it will overcome the cable network.
In most cases, both the fiber and cable internet are highly reliable. However, cable connections can suffer from power outages, bad weather, and extreme conditions. In contrast, glass fibers are unaffected by such calamities and are safe from power voltages, outages, or fires.
So, fiber optics are a more reliable option between the two and provides consistent connectivity.
When it comes to pricing, cable internet is much cheaper than fiber. Although fiber optics costs are growing less with time, the service charges and wires costing are still expensive.
With a cable connection, you have the option to purchase a bundled package, including internet, TV, and phone, to save a few extra bucks (or customize it according to your needs and use). In addition, you can contact a reliable service provider, like Optimum internet. All you need to do is reach out to servicio al cliente de Optimum and ask for appropriate bundles.
On the flip side, based on your needs, the speed you want, and your location, fiber optics can get expensive, not to mention the service charges on top.
Conclusion
To sum it up, fiber optics are gaining more ground and proving to be more reliable, faster, and better than cable internet in every which way. According to business standards, a larger bandwidth, symmetrical connection, and great reliability of fiber optics seal the deal. However, a cable connection can also serve quite well for a home or office.
Lastly, the decision is yours to make, and in the future, it seems fiber optics will be in charge of the internet world with great affordability and global reach.