How to Choose the Best Tattoo Kit for Beginners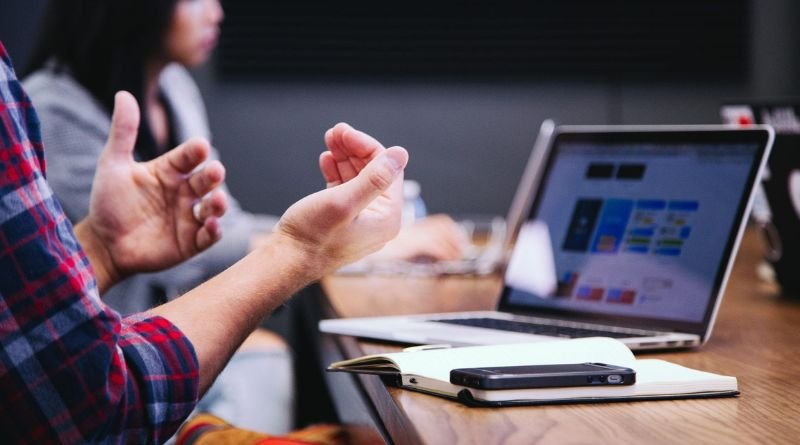 If you're getting into tattooing, you might be overwhelmed by all the options available when looking for tattoo starter kits on sale. Wondering how to find the best tattoo supplies and kits for beginners? Here are the 8 features that you need to consider when choosing a suitable tattoo kit.
1. Beginners should look for cost-effective tattoo machines and tattoo power supplies.
Tattoo machines are better to be clean, with straightforward shapes, with reasonable proportions, and without the risk of needles getting stuck in the skin. The best weight of tattoo kits is around 200 grams, and the needle protrusion should be adjustable between 3-5 mm. It is crucial for you to use a tattoo machine you are comfortable with, so to avoid fatigue when using heavy machines.
2. The first tattoo machines you need are one for shading and another for lining
A liner tattoo machine – used primarily for outlines and blackwork – and a shader tattoo machine – are generally used for shading and coloring. There are enough differences between the two methods that most tattoo artists keep multiple machines on hand for choosing between one of these two applications. Don't forget to label each tattoo machine with a personal marking in order to assemble the machine more conveniently.
3. Tattoo machines for lining usually run faster than those set up for shading.
Liners also use less powerful capacitors than shaders, which are best when equipped with a 47uF to 100uF capacitor. The higher the power of the capacitor used in a shader tattoo machine, the larger the number of needles you need. This technique allows them to penetrate deep into the skin, creating a vibrant and lasting color. Besides, two very important factors to consider before tattooings are the quality of the tattoo needles and the tattoo tips. This is because poor-quality tattoo needles will affect the quality of the tattoo, especially for beginners, who are inexperienced in handling the tattoo machine.
4. It's also important to choose the proper needles if you want to practice tattooing.
A liner needle is an ideal tool for detailed, intricate work. You should never set the tattoo liner machine as a shader, and similarly, never use cut-back shaders before cut-back liners when available. Liner needles typically feature five needles soldered tightly together, which helps with accenting, scripts, vibrant coloring, and highly detailed work. On the other hand, shader needles contain five needles in a pentagon shape spaced to apply large, even coloring. Most tattooists work with five needles, but configurations vary in sets from three to seven.
5. The tattoo lining should be exercised with 7 to 9 round liner needles.
Too small Needles that are too small and sharp can pierce your skin and create too thick lines. Also, it would be hard to color. The proper size depends on the tattoo itself. If you are going to tattoo a small picture, you'd better use a low-frequency shader tattoo machine and 7 to 9 round shading needles for coloring. If you are shading with 7 to 9 round magnum needles may cause uneven coloring.
6. Tattoo machine grips should be self-locking and steel-less.
Tattoo grips are not typically specific to tattoo machines – but they are attached to the tubes. When choosing the grip size, it all depends on how big your hand is and on what you are comfortable with. Generally speaking, women can choose 22mm tattoo grips, while men can opt for 25mm tattoo grips.