5 Office 365 Alternatives You Didn't Know You Needed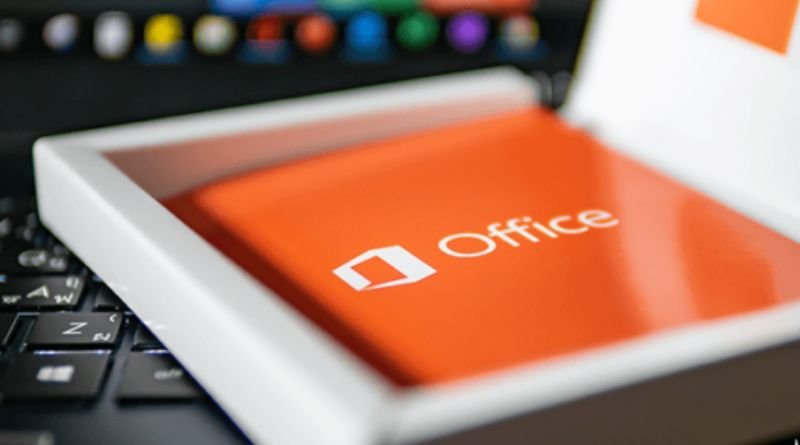 Office 365 has long been one of the most popular cloud-based productivity suites available, but it's not the only way to go. Office 365 has its drawbacks and limitations, and some people just aren't comfortable with using cloud-based applications in their work lives. If you're looking for an alternative to Office 365, here are five programs you may want to consider instead.
Three Things To Consider Before Trying A Product
When you're trying to find the right productivity suite for your business, there are a few things you should keep in mind. First, what features do you need? Second, what's your budget? And third, how easy is it to use? These three points can help guide you towards a software that's the best fit for your company.
It doesn't matter if you're an established company or just starting out, it's important to make sure that any productivity software you choose meets all of these criteria and more!
The first thing most people think of when they're looking for office suites is Microsoft Office. But depending on what features your company needs and how much money you have available, this might not be the best option!
 How To Decide If An Alternative Is Worth The Hype
When it comes to deciding if an alternative to Office 365 is worth the hype, you need to consider a few things. First, what features are you looking for that Office 365 doesn't offer? Second, how much are you willing to pay for those features? And finally, how easy is the alternative to use? If the answer to these questions all check out, then it's time to give the alternative a try. Let's take a look at some alternatives to Office 365 and why they're worth considering.
One of the most popular options is Google Docs. For a free option, Google Docs does everything you would expect from Microsoft Word and more. The interface has been updated over the years and makes for a great experience on both desktop and mobile devices. Another option to consider is LibreOffice.
Zoho, a Low-Cost Alternative to Microsoft Office
Zoho is a comprehensive suite of productivity tools that offers a free tier with many features, making it a great low-cost alternative to Microsoft Office for individuals and small businesses. The suite includes word processing, spreadsheet, presentation, email, online storage, and much more. Perhaps best of all, Zoho integrates with a variety of third-party apps and services, so you can use the tools you're already comfortable with. If you want to go beyond the basics, there are four paid tiers available at different prices depending on your needs. The most expensive plan starts at $12 per month for up to five users (with additional pricing tiers as needed).
Asana, Todoist, Wunderlist and Other Collaboration Tools
Asana is a cloud-based project management tool that helps teams manage all of their work in one place. It's great for keeping track of deadlines, assigned tasks, and progress on projects. Plus, it has a free tier for small teams. Todoist is an easy to use task manager that also integrates with hundreds of other apps like Slack, Trello, Gmail and Google Calendar. If you're looking for something more basic then Wunderlist is worth checking out.
Slack
Slack is a cloud-based team collaboration tool that offers real-time messaging, archiving, and to do lists. It's perfect for companies who need a way to communicate quickly and efficiently. Plus, it integrates with a variety of other productivity tools, making it even more powerful. They offer an excellent free plan, which will suit the needs of many businesses. The paid plans start at $6.67 per user per month. Trello: Trello is a project management software with many features that allow you to collaborate effectively in both small and large teams. While it may not be as robust as some alternatives, its simple interface makes it easy to use for newbies or those just getting started. Wrike: Wrike has over 20 years of experience in managing projects, making them one of the most reliable choices out there.