5 Tips to Recall a Message Sent in Microsoft Outlook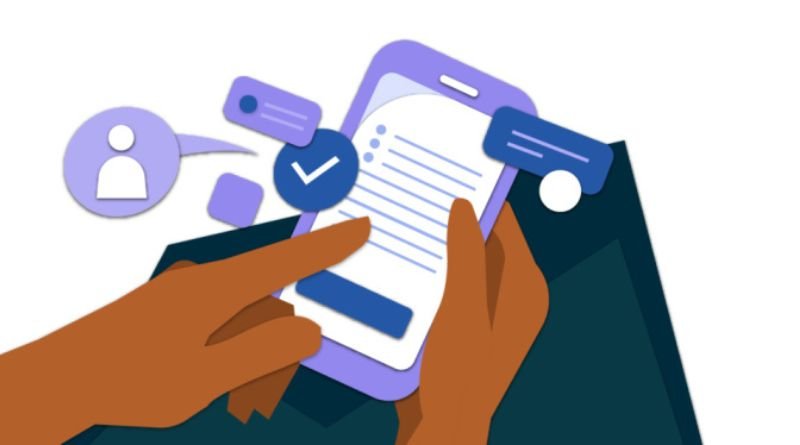 You've done it again! You've sent a message in Microsoft Outlook that you regret sending. Now, you're scrambling to recall the message before the recipient opens it and sees what you really meant to say. If this sounds familiar, read on for five tips on how to recall a message sent in Microsoft Outlook so you can save yourself from potential embarrassment and loss of your reputation.
 Look at the Sent Items Folder
To recall a message in Microsoft Outlook, first look for it in the Sent Items folder. If you can't find it there, try opening the original message and looking for the Recall This Message option. If that option isn't available, it means the message has already been read by the recipient and can't be recalled. In addition, if you are unable to locate the message in your sent items folder or if the sent item says Delivery Status: Failure, then contact your email provider's support team as they may have an explanation. You should also see if anything was marked as Junk Mail or Spam on the account settings page.
Use Undo Send
Microsoft Outlook's Undo Send feature gives you a few seconds to recall an email after you've hit the send button. To enable Undo Send:
Go to File > Options > Mail.
Under Send messages, select the Enable Undo Send check box.
Select the number of seconds you want to have to unsend an email from the drop-down menu. The default is 5 seconds, but you can choose anywhere from 0-10 seconds. 3. Click OK and close your mail window to save your changes.
When you open a new message window, there will be an Undo button on the top left side of the screen which looks like this.
If you're not sure how many seconds are left before your message gets sent, just hover over that same Undo button and it will show you how many seconds are remaining for that particular message.
Use The Resend Feature
If you accidentally sent an email to the wrong person, don't panic! You can recall the message and prevent it from being delivered. Here's how:
 Open Microsoft Outlook and click on the Sent Items folder.
Locate the message you want to recall and open it.
Click on the Actions menu and select Recall This Message.
A new window will pop up. In the To field, enter the name of the person to that you wish to send this message.
 Include any changes or edits that need to be made and then click Send Recalled Message. The recipient should receive your original message with a notification that it has been recalled by someone else and was not actually sent by them as originally stated in their email signature.
Use The Recall Email Add-In
The Recall Email add-in for Microsoft Outlook can help you take back an email message that you accidentally sent to the wrong person or that contains sensitive information. Simply select the message you want to recall, click the Recall button, and choose whether you want to delete the message or replace it with a new one. You may also want to consider exporting your messages before recalling them so that you don't lose any of your original content.
To export your messages from Microsoft Outlook, follow these steps: Open up the Export menu and then choose Select All Items > Export. Select how you would like to export the items (in PST format) and then save the file on your computer where you will be able to find it again later.
Replace your signature line
In the message you want to recall, click File > Info > Actions > Recall This Message.
Click Delete unread copies and replace with a new message or Delete unread copies and replace with a new message. Include original text in the new message body.
Enter the text of your replacement message, and then click Send.
To stop the recall process and keep the original message, click Cancel.