The Best Free DVD Rippers in 2022: Copy All Your Discs Quickly and Easily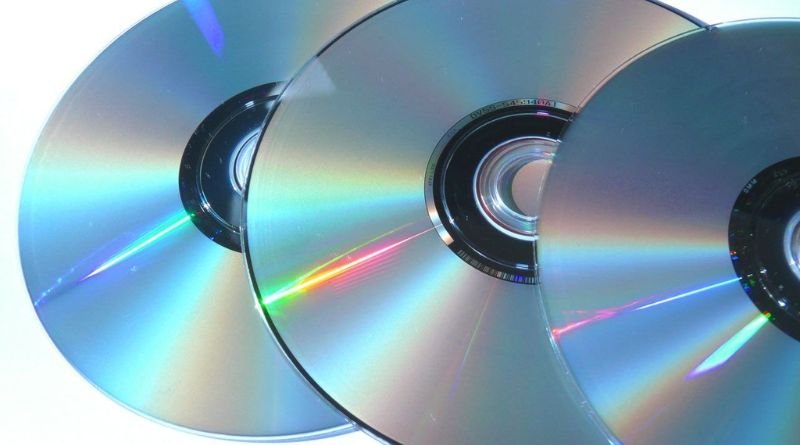 How do you get DVD rippers in 2022? What does a good DVD ripper look like? In this guide, we'll talk about the best free DVD rippers that are currently available, as well as the essential features to look out for when you're searching for software that can rip your DVDs quickly and easily in 2022. We'll even highlight our picks of the best free DVD rippers based on their convenience, speed, price, and more.
What is a DVD ripper?
A DVD ripper is a type of software that allows you to copy the contents of a DVD to your computer. This can be useful if you want to backup your movies or if you want to convert them to a different format. There are many different types of DVD rippers out there, but not all of them are free. In this blog post, we will be looking at the best free DVD rippers for Windows and Mac in 2022. These products offer an easy way to back up your DVDs so they don't get scratched or damaged. Plus, they allow you to convert these discs into any number of formats such as .avi, .mp4, .mkv, and more! These programs may also come with additional features such as being able to extract audio from a movie or being able to convert multiple files at once.
What are the requirements for using a DVD ripper?
In order to use a DVD ripper, you will need a computer with an optical drive that can read DVDs, the ripper software, and a blank disc. You will also need to know how to use the ripper software; most programs have a tutorial or guide that can be followed. Finally, it is important to have a backup plan in case something goes wrong during the ripping process. For example, if the ripped file does not play on your device of choice or does not work on your player, you should consider purchasing a physical copy of the movie so that you do not lose any more time trying to rip it.
How do I choose the right DVD ripper?
When it comes to choosing a DVD ripper, there are a few things you'll want to keep in mind. First, consider what format you want your ripped DVDs to be in. Second, think about how fast you want the ripping process to be. Third, take into account any special features that might be important to you. Fourth, check out reviews to get an idea of which programs are the best. Fifth, decide whether you want a free or paid program. Sixth, download and install the program. Seventh, follow the instructions to rip your DVDs. Eighth, watch the video tutorial for more information on ripping your DVDs!
How can I rip my DVDs with the best video quality?
There are a few things to consider when looking for the best free DVD ripper. First, what is your end goal? Are you looking to create digital copies of your DVDs to store on your computer or another device? Or are you looking to convert your DVDs into a format that can be played on a mobile device? Second, how much time do you have to invest in ripping your DVDs? If you have hours to spend going through all the conversion settings then it's worth investing time upfront before getting started. But if you want a quick and easy solution, then we recommend choosing an app that includes presets so that all you need to do is click Convert
However, if you want absolute control over your output files with all the bells and whistles (no presets) then it might take some more time upfront before getting started. Either way, our team of reviewers will guide you through every step as well as offer their own personal top picks!
Final Words on Choosing a Good, Free Rip Software
Ripping DVDs can be a tedious and time-consuming task, but it doesn't have to be. With the right software, you can easily copy all your discs quickly and easily. Here are our top picks for the best free DVD rippers in 2022.
Make sure the software is compatible with your operating system.
Look for a user-friendly interface.
Check for extra features like the ability to rip Blu-rays or DVDs to other formats.
Make sure the quality of the ripped files is high.
Compare speed and ease of use between different programs.
Read online reviews to get an idea of how others have liked using the software. 7. Keep an eye out for pop-up ads that may indicate that malware has been installed on your computer.
Always download from a reputable site so that you know you're getting the original version of the software.
If there's any doubt about downloading from a website, do some research on its reputation before proceeding further; if anything seems suspicious, stay away! And finally, make sure you find a piece of software that works for you. If none of these options sound good to you, don't give up! The world is full of wonderful (and sometimes bizarre) ways to make this process easier than ever before. You just need to take the time to find them!