The Best Data Warehousing Tools: Palantir vs Snowflake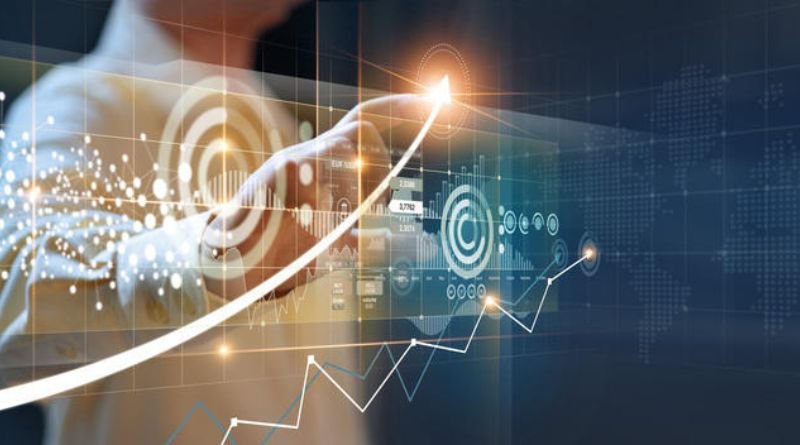 There are multiple data warehousing tools available on the market, with Palantir and Snowflake being two of the most widely used options. They're both popular options, but how do they compare? This article compares these two tools in terms of features, cost, scalability, user-friendliness and more.
How Does Palantir Work?
Palantir was founded in 2004 with a focus on developing software to help humans make better decisions with data. The company's first product was called Gotham, which was used by the US government to track down terrorists. Palantir has since expanded its offerings and now provides a platform for organizations to manage, analyze, and visualize data. Its latest release is called Palantir Metropolis, which includes features like dashboards, predictive analytics, and real-time analysis.
It also includes connectors to data sources like SAP or Salesforce. What Does Snowflake Offer?: As one of the most popular enterprise data warehouses, Snowflake offers different services depending on what size of organization you are working with. It provides enterprises with an always-on solution that can handle any size of data set that needs processing in seconds.
For organizations looking for a cloud data warehouse, it's perfect because it doesn't require hardware installation. For SMBs (small and medium businesses), it also offers a managed service where they'll have access to self-service business intelligence and advanced analytics tools without needing a large IT team.
How Does Snowflake Work?
Snowflake is a cloud-based data warehousing platform that offers a unique architecture designed to make working with data easy. With Snowflake, you can access your data from any connected device or platform, and the platform is scalable so that you can keep adding more data as your needs grow. Plus, Snowflake offers a variety of features that make it easy to work with your data, including the ability to query data in real-time and create virtual warehouses for storing and querying data.
The company also provides consulting services for its customers who need help building their analytics and data warehouse infrastructure. With these features and customer service, Snowflake is well worth considering when choosing between big data tools like Palantir. If you want a flexible and customizable solution for your organization's data requirements, then Snowflake might be the best option for you.
How Do They Stack Up Against Each Other?
In the world of data warehousing, there are two main contenders: Palantir and Snowflake. Both tools have their pros and cons, so it's important to understand how they stack up against each other before making a decision. Snowflake is an excellent choice for companies that need to store large datasets in one place but want more flexibility with pricing models.
For example, you can pay as you go or purchase licenses in bulk at a discount. On the other hand, if your company requires a single-vendor environment or doesn't mind spending extra cash upfront, then consider Palantir. It offers higher initial costs for larger datasets because it does not require any additional fees per query. There are also no limits on storage capacity which makes this solution ideal for larger organizations. If you're still unsure about which tool would be best for your business, we recommend contacting either customer service representative to discuss the details of your project and find out what's right for you.
Conclusion
After taking a close look at both Palantir and Snowflake, it's clear that each has its own strengths and weaknesses. In the end, the best data warehousing tool for your business will depend on your specific needs and goals. However, if you're looking for a tool that is powerful and easy to use, then Palantir is the way to go. The software also includes a strong client base with government agencies, large corporations, and other organizations who rely on its software for their day-to-day operations. With that said, in order to get the most out of this data warehousing solution, you'll need an enterprise license which starts at $150/month.